Earn Cash Back + Apply Coupons with just one click
The Rakuten Cash Back Button is the browser extension that finds you coupons, deals and Cash Back at over 3,500 stores.
43,188
reviews
3,000,000+
users
By installing the extension you agree to the Cash Back Button Terms & Conditions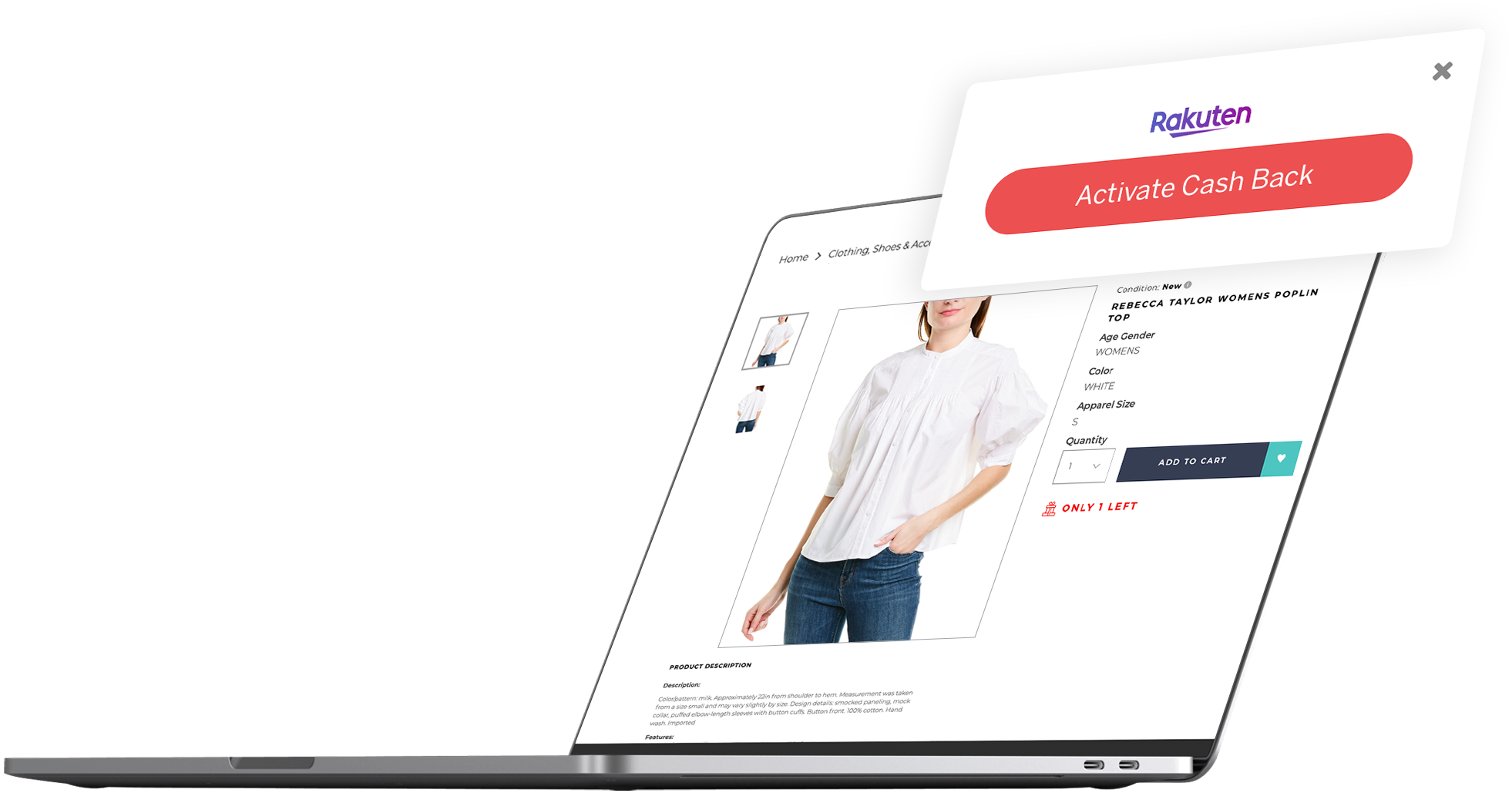 Shop and save at over 2,500 stores.
How to save money with the Button:
1. Activate Cash Back
Just shop like always. We let you know when there's Cash Back.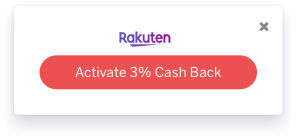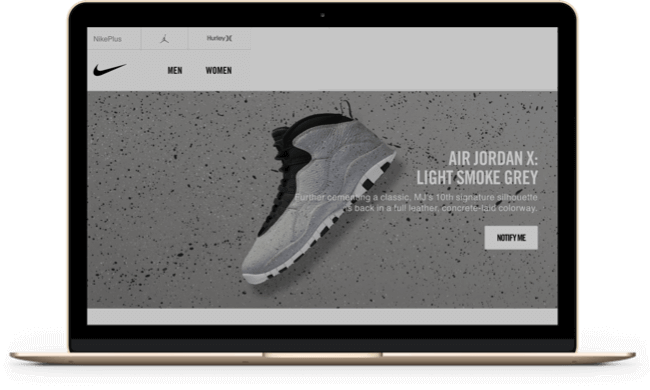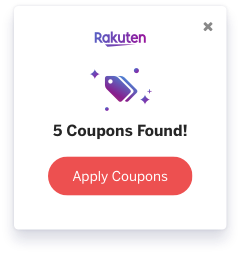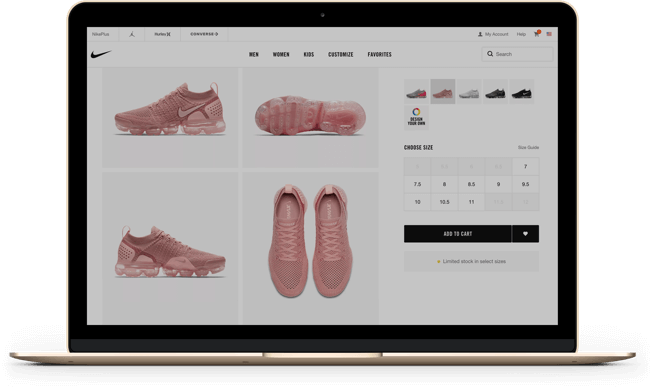 2. Automatically apply coupons
It's just one click to apply the best coupons so you always get a good deal.
3. See lower prices
With our Price Magic® feature, you don't have to worry about overpaying.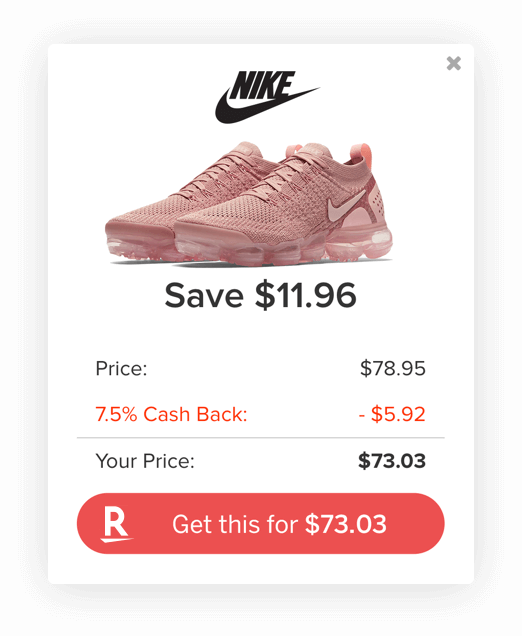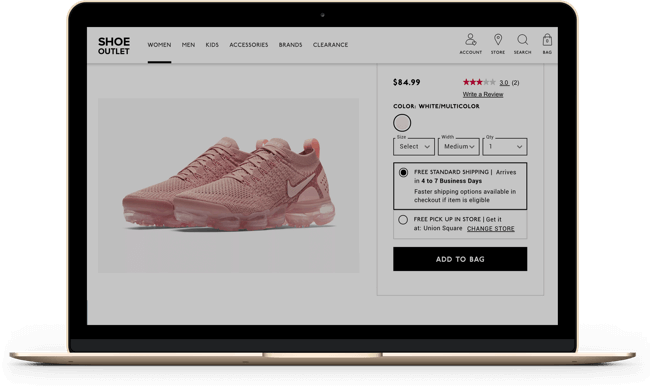 Over 3 million members are saving more with the Button.
Rakuten makes it so easy to save money! I love it!

It always lets me know when I can save money. Plus I already got 2 cash back checks. It's great!!!!

I love not having to search for coupons. This is the best feature.

So easy and saves money I didn't even know I could save!!

I use it all the time. You honestly waste money by not using it.

Love to use this! Getting cash back for online purchases I make is AWESOME!

Lets me know the site I'm on offers cash back, finds coupons for me, and sends me money. Amazing.

So in love!! Huge help & time AND money saver! Thank you!

Your best friend for online shopping!

Easiest way to earn money when I shop.

Amazing. Love the money back and the coupon search!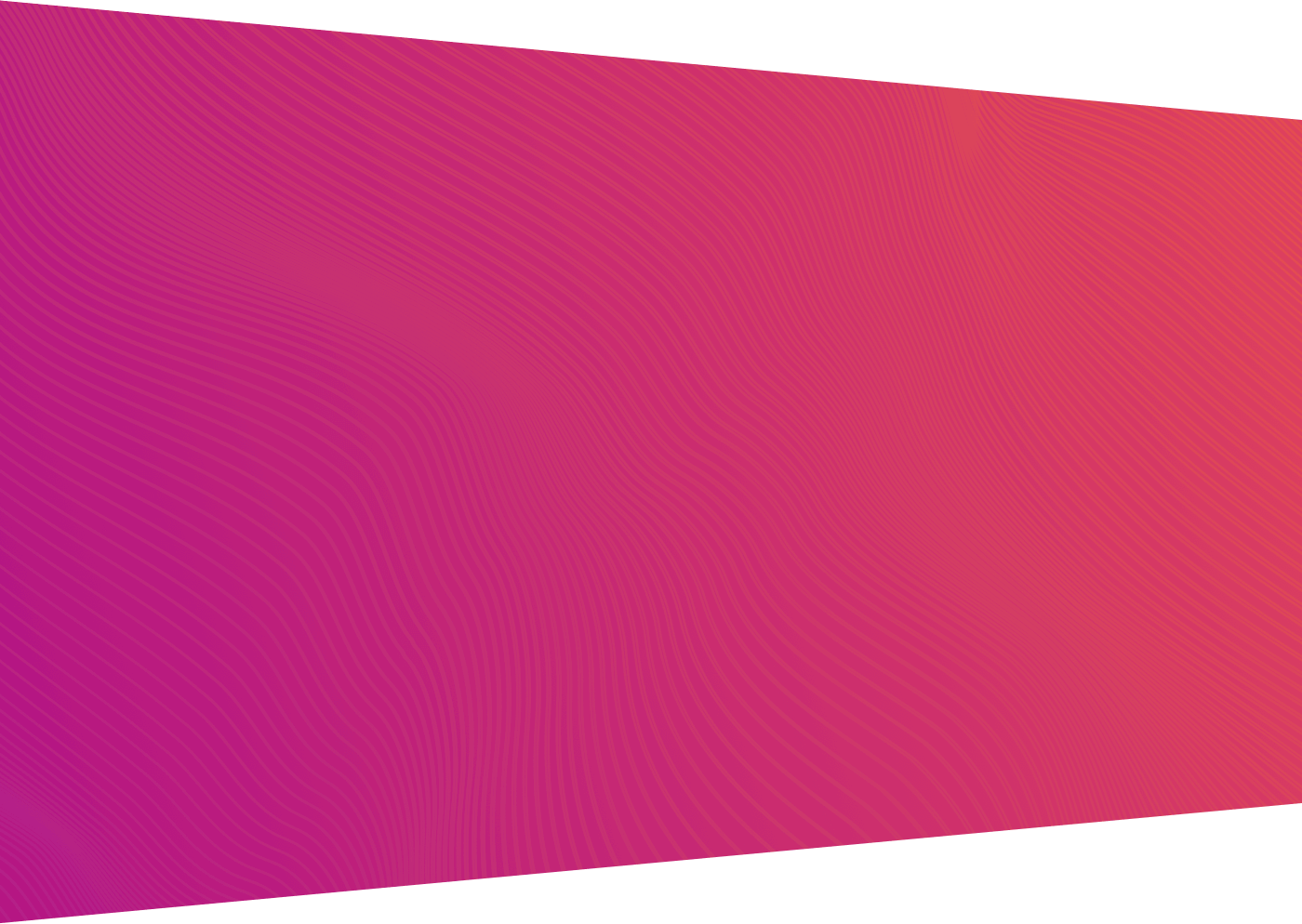 The Button in 40 seconds: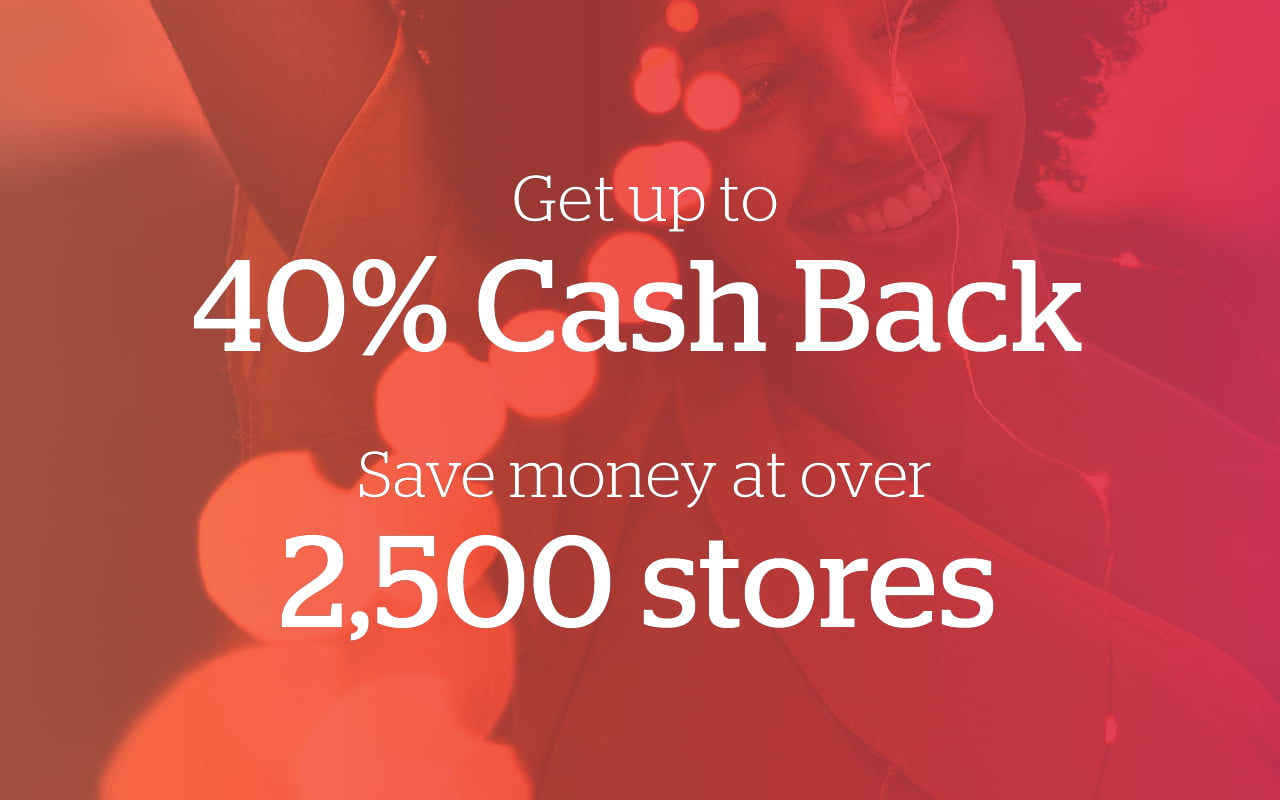 Look who's singing our praises: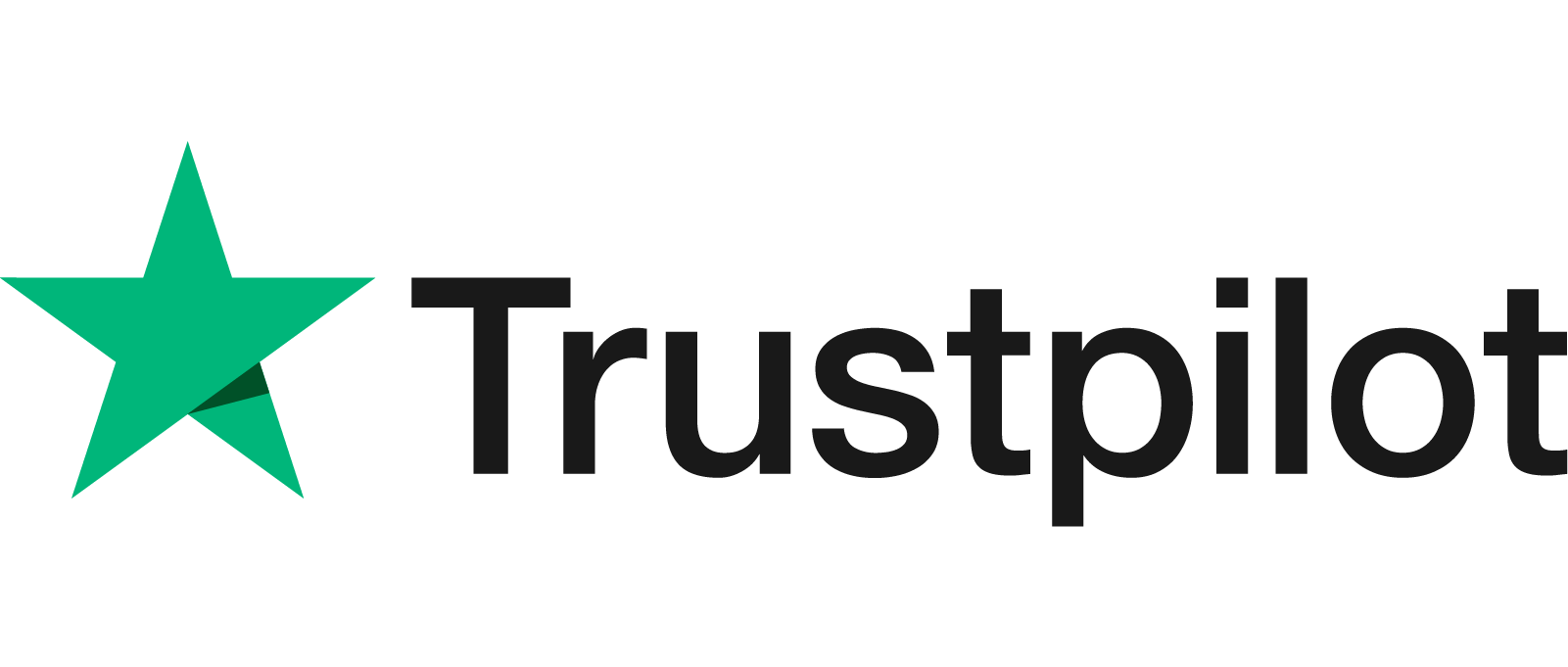 "I added the browser extension and when I go to my favorite stores online, I earn Cash Back effortlessly."
"Get ready to make some easy money."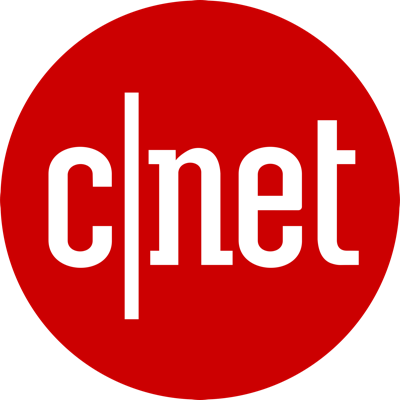 "The Cash Back Button is a must-have addition to your browser."