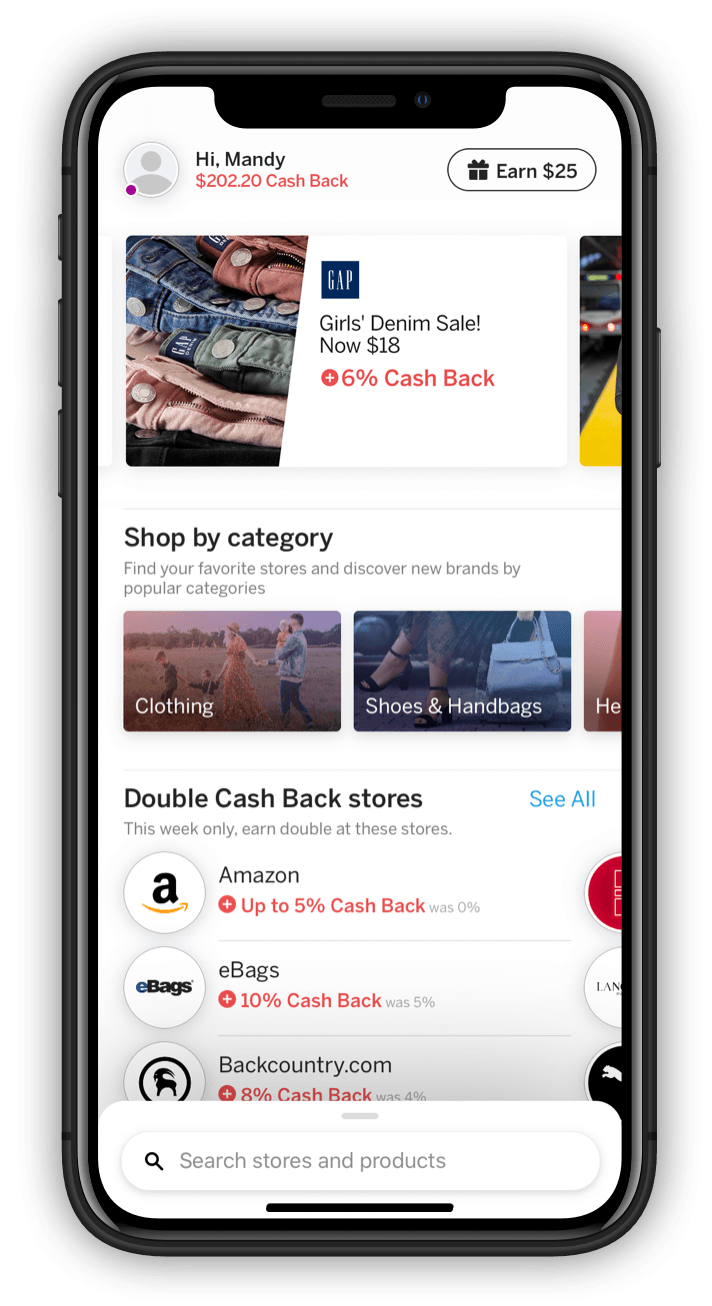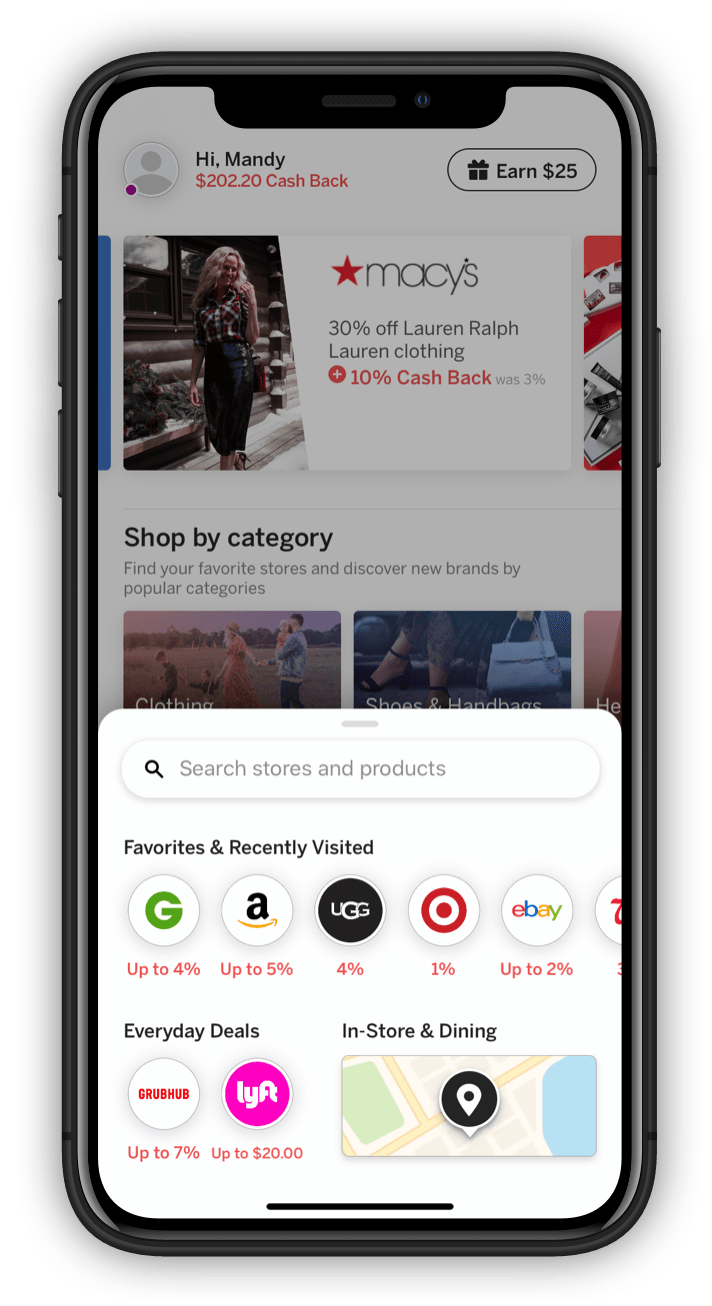 Shop Your Favorite stores
Quickly access the stores you love for easy Cash Back shopping.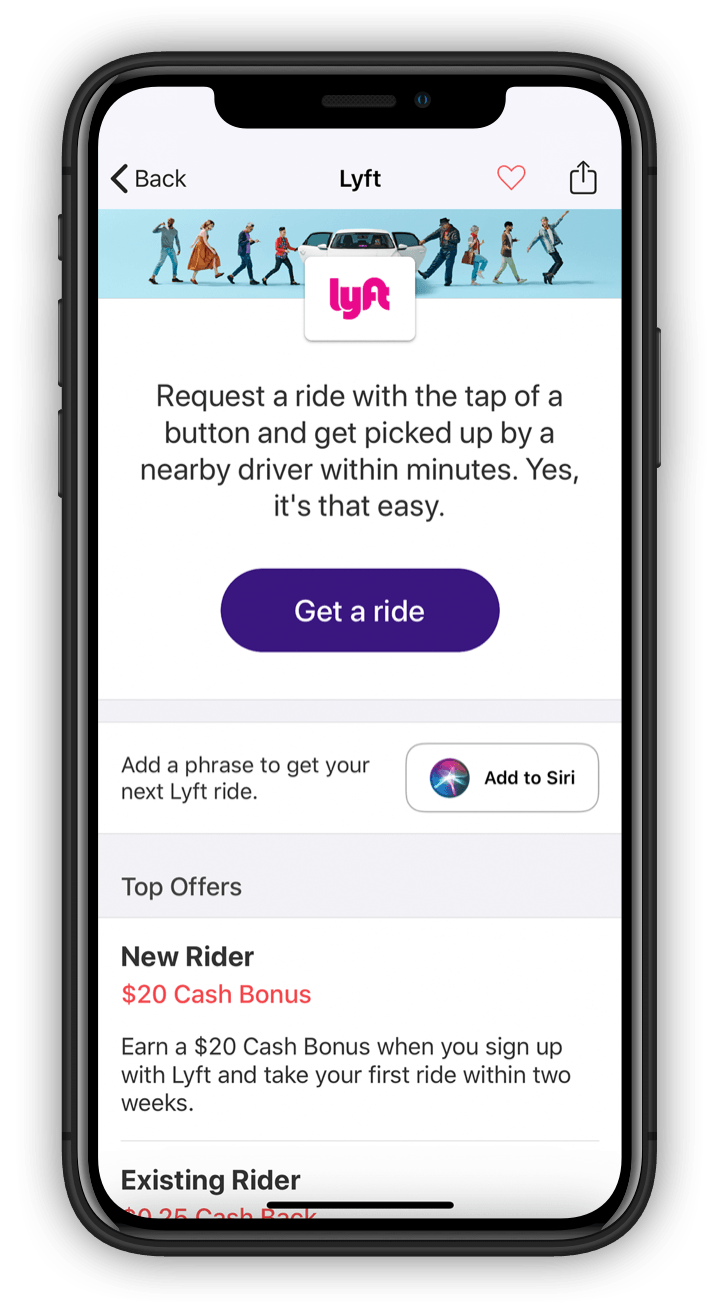 Earn Cash Back for Lyft rides
Exclusively in the Rakuten App! Get Cash Back on every ride.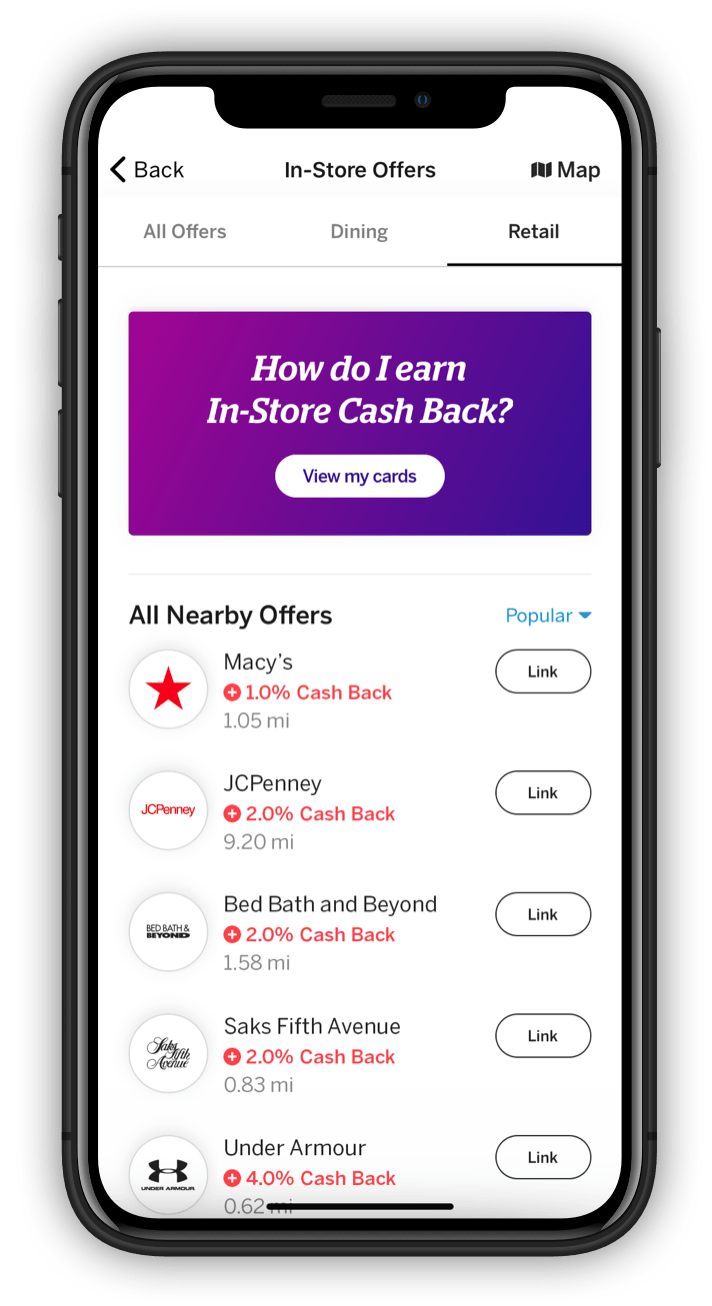 Earn In-Store Cash Back
when you shop in person
You can earn Cash Back shopping in person at select stores,
just like you do online.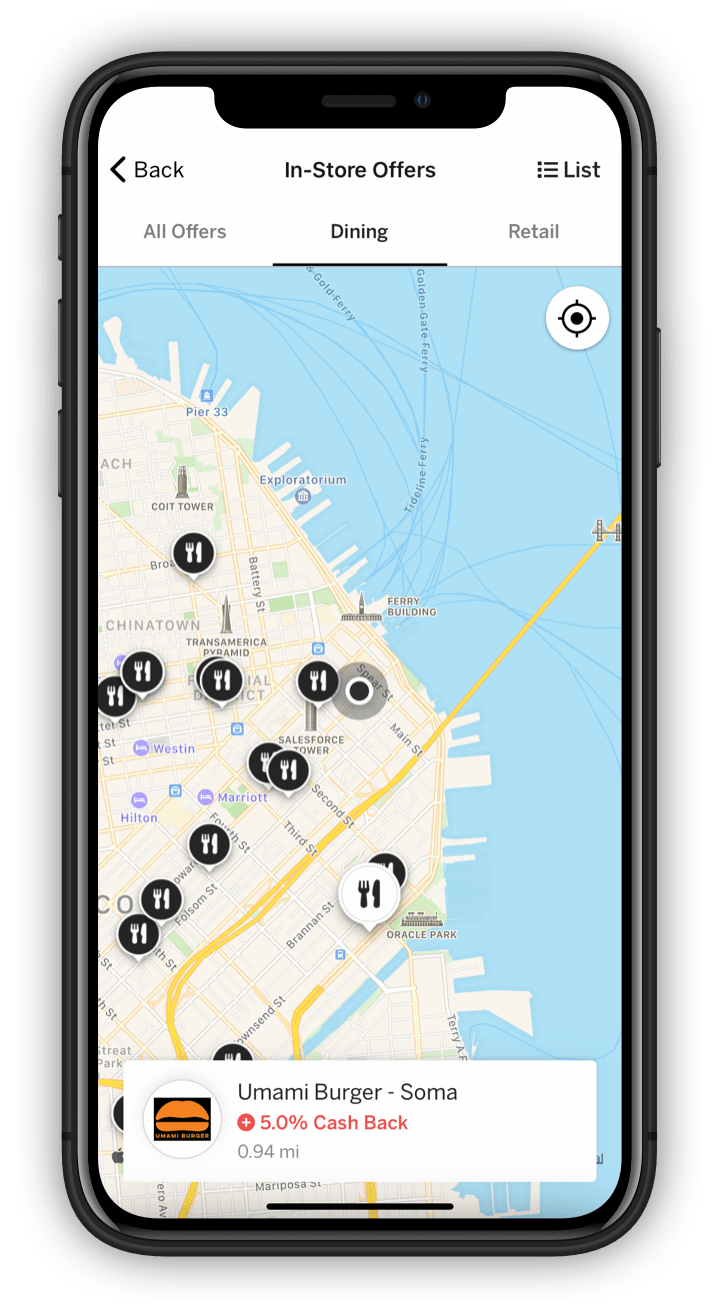 Earn 5% Cash Back at
thousands of restaurants
Cash Back on your entire bill, tip included! Only in the Rakuten app.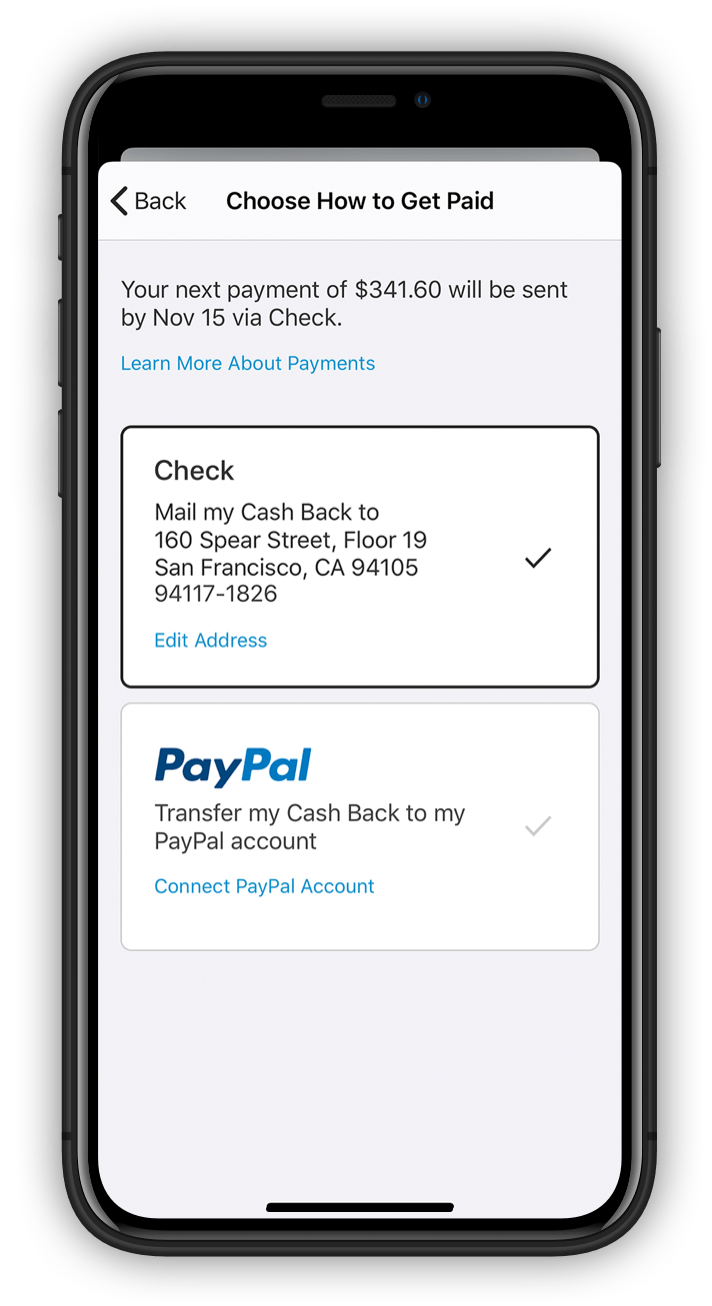 Choose how you get paid
PayPal or check? Your Cash Back, your choice!Choose right in the App.