Oakley Batwolf OO9101-04 Polarized Sunglasses
Buy and earn 183 points ($1.83)!
More Buying Options From

$118.21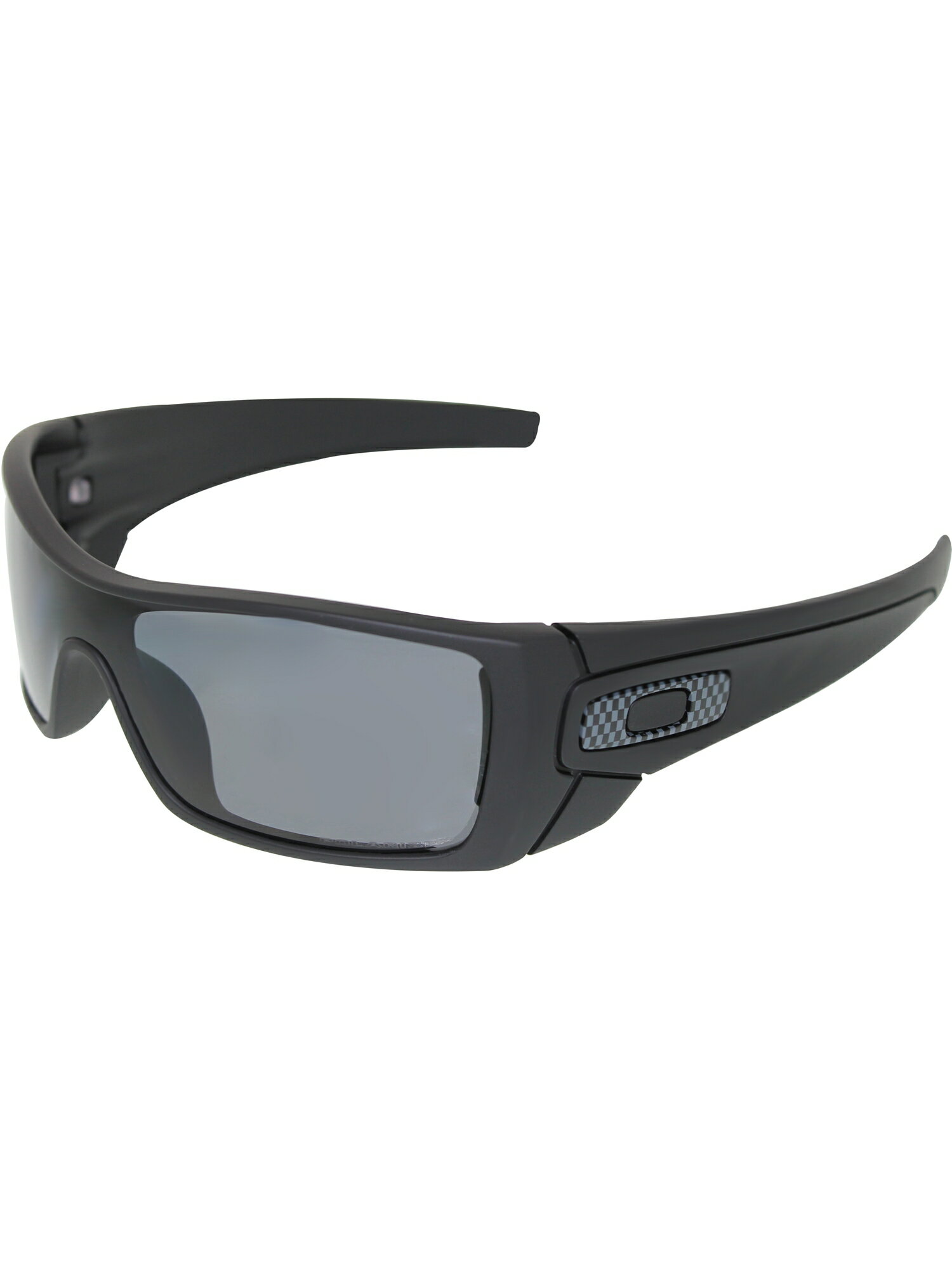 New
$118.21
+ FREE SHIPPING
VIEW MORE
---
Product Description
Description:
It's not about being big or bad or bold. Oakley Batwolf sunglasses are about original style, and it's a clean look of authenticity that makes the statement. A single continuous lens sweeps across a comfortably lightweight O Matter frame.
Features:
Authorized Dealer
All Manufacturer Warranties Apply
Every Pair is Authentic
No Knockoffs Ever
Product Attributes:
Age Gender : Mens
Eyewear Lens Color : Grey
Eyewear Style : rectangle
Eyewear Type : Sunglasses
Specifications
| | |
| --- | --- |
| Brand | Oakley |
| Manufacturer | Oakley |
| MPN | OO9101-04 |
| Base SKU | 068833 |
| UPC | 700285444024 |
---
---
---
Frequently Asked Questions
What are my shipping options for this product?
Shipping Options:
Standard -
Usually delivers in 3 - 10 business days after shipment
Expedited -
Usually delivers in 2 - 6 business days after shipment
---
How do product returns work?
Return Policy:
If we shipped and sold your item, then you can return those items to us within Thirty (30) days of the ship date. This policy does not apply if a different return policy is stated on the item's listing information.

Tax Policy:
You agree that you as buyer and we as shop owner are responsible for determining the amount of sales, use or other taxes that you may owe as a result of your Marketplace purchase.  You also agree that as shop owner we are responsible to collect, to report and to remit any sales, use or other taxes as may be required under applicable law.  You agree (a) that Rakuten.com has no responsibility to collect, report or remit sales, use or any other applicable taxes in connection with your purchase, and (b) to fully indemnify, defend and hold Rakuten.com harmless from any and all claims, demands, damages, awards, fines, costs, expenses and liability in any way associated with foregoing.  Without limiting the generality of the foregoing, Rakuten.com currently automatically charges sales tax with respect to any marketplace products shipped to California.
---