Wedding Flowers Deals
The most classic and popular wedding decorations are the flowers chosen and perfectly arranged for that special day, from elegant roses to whimsical sunflowers, crisp carnations to graceful lilies and practically any other floral combination that tickles your fancy. Now that you have your date and you've chosen the dress and settled on the venue, it's time to figure out what type of flowers you want for your ceremony and reception.

By going through Rakuten, you'll get promo codes for deals on beautiful wedding flowers. Check out the latest in wedding decoration ideas and shop for wedding flowers online to find the perfect floral arrangements for your event. If it's wedding centerpieces you're looking for, trending right now are bright, scentless anemones in neutral pots, hydrangeas in clear vases, rosebuds in apothecary jars and even wildflowers in beer growlers! It's all about what suits your style, taste and budget.

It's also time to decide which type of floral arrangement you'll carry, and if your bridesmaids will also have wedding flowers. Consider your favorite colors, your bridesmaids' dresses and whether you want your wedding flowers to coordinate, complement or contrast with your table settings.

Current wedding flower trends include enchanting single-color bouquets and showstopping cascades that add a "wow" factor. Some bouquets offer the addition of fragrant berries, rosemary or lavender, as well as surprise elements such as peacock feathers or olive branches! The wrapping is important, too, with ribbons, raffia, lace, yarn and even the incorporation of a vintage brooch. Whatever your choice of wedding flowers, make them special and make sure you get Cash Back at Rakuten!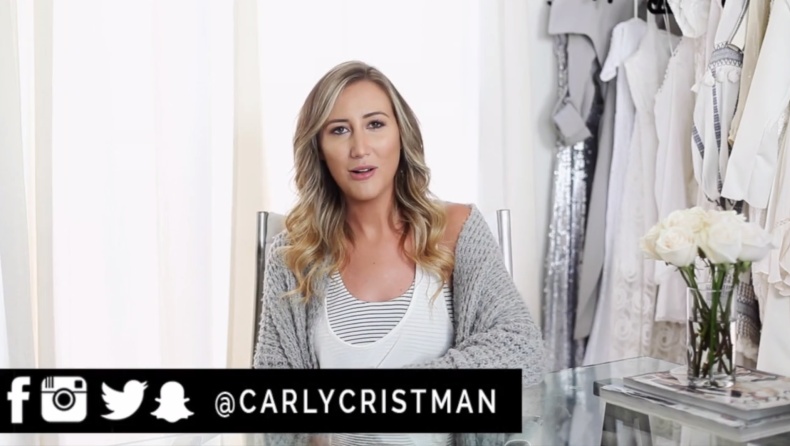 How to Save Money On Your Wedding
During a wedding Q&A session, online personality Carly Cristman shares how she scored amazing savings while planning her wedding by shopping through Rakuten for Cash Back on wedding essentials, including shoes, invitations and bridesmaid gifts. She even found bridesmaid dresses through Rakuten so her wedding party could get Cash Back too!