Wedding Guest Attire Deals
You've just been invited to a wedding and you're in the mood to celebrate with the happy couple! Now all you have to do is find out where you can get the best selection of wedding guest dresses. You're in luck, because not only can you see the most stylish wedding outfits by going through Rakuten, but you can also get promo codes for special deals on gorgeous evening gowns, day-to-night cocktail dresses, and even casual summer looks for those beachfront nuptials.

Whether you've received a last-minute invitation to a destination wedding or just got that save-the-date card for your neighbors' backyard event in six months, you'll love the convenience of using Rakuten coupons to shop for wedding guest dresses. Wherever the wedding and whatever the season, visit your favorite stores to find the dress that fits your shape, style and personality. Currently on trend are off-the-shoulder, strapless and elegant long-sleeve looks in colors such as florals, pastels, jewel tones and black. Yes, the little black dress — which was once considered taboo at weddings — is now acceptable! And there are so many interpretations of the LBD that you'll surely find the one that's best for you. You'll be able to buy a great gift for the newlyweds with all the money you'll save on your wedding guest attire, including accessories such as coordinating shoes, a handbag and a cozy evening wrap!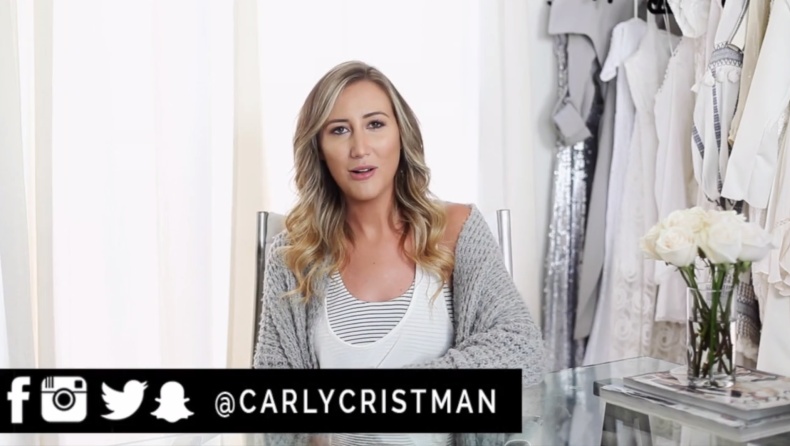 How to Save Money On Your Wedding
During a wedding Q&A session, online personality Carly Cristman shares how she scored amazing savings while planning her wedding by shopping through Rakuten for Cash Back on wedding essentials, including shoes, invitations and bridesmaid gifts. She even found bridesmaid dresses through Rakuten so her wedding party could get Cash Back too!
Wedding Guest Attire Deals