Wedding Registry Deals
You've just been invited to a wedding, and you're wondering what to give the happy couple. It's so much easier for you to shop for their special day when they've selected a wedding registry!

Wedding registries began nearly 100 years ago, and more than 90 percent of engaged couples use them. That's why the savvy guest always goes through Rakuten in order to get coupon codes for special deals on items specifically selected by the couples themselves. That way, you can purchase exactly what they want without any guesswork, while getting Cash Back from Rakuten by using the handy button on your browser toolbar!

For wedding registry ideas, simply go online to the stores the couple has chosen for their wedding registry list. Some of the most popular places to register are Bed Bath & Beyond and Target. Once on the store's wedding registry website, you can search for either person's name to find out what's on their wish list. Most couples prefer sensible wedding gifts, such as kitchen, living room and bedroom items; tech products; and other merchandise for their new home together.

By going through Rakuten, you can get promo codes for discounts on your purchases, which can be wrapped and shipped directly to the new couple's home with just the click of a button. This means a hassle-free, stress-free shopping experience for you and the perfect gift for the newly married couple. When you buy a gift on a wedding registry, you can feel confident it's exactly what they wanted!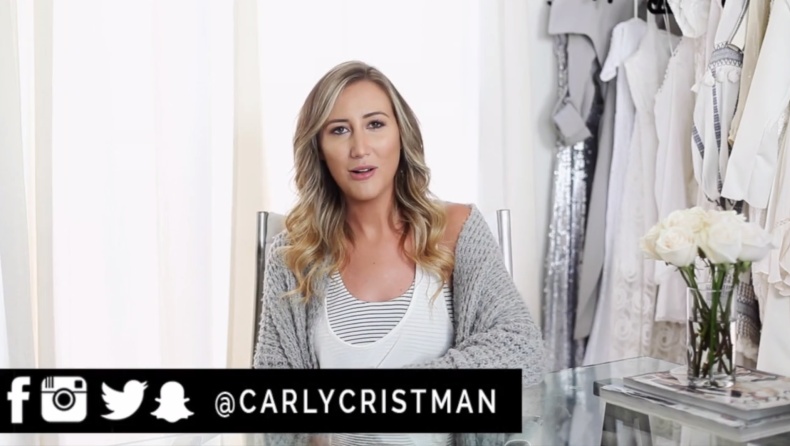 How to Save Money On Your Wedding
During a wedding Q&A session, online personality Carly Cristman shares how she scored amazing savings while planning her wedding by shopping through Rakuten for Cash Back on wedding essentials, including shoes, invitations and bridesmaid gifts. She even found bridesmaid dresses through Rakuten so her wedding party could get Cash Back too!
Refine Stores
CATEGORIES

Wedding Registry