Automatically Apply
Coupons, Activate Cash Back
and Get the Best Price
The Rakuten Cash Back Button makes sure you get Cash Back
and coupons at over 2,500 stores. Install it today!
Get the Button - It's Free
By clicking Get the Button you agree to the additional Rakuten
Extension Terms & Conditions
38,297
reviews
2,853,653
users

Activate Cash Back Directly at Store Sites
If there's Cash Back available at a store you're shopping, the Button will alert you.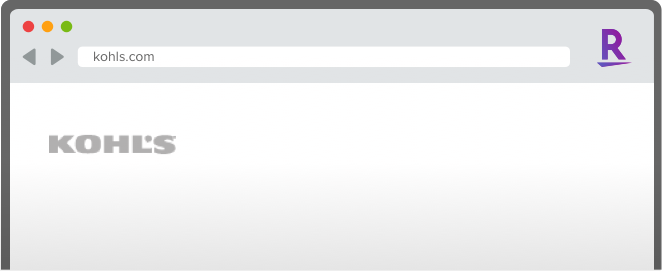 Automatically Apply Coupons at Checkout with Coupon Magic
Never look for coupon codes again. We do it for you!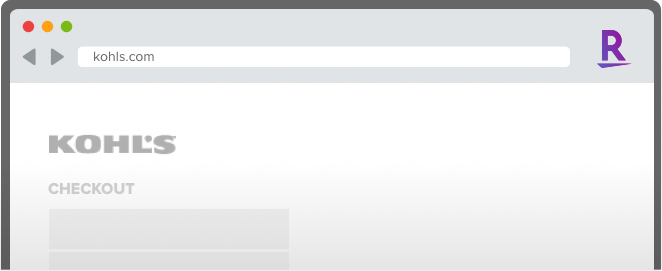 Get the Best Price with Price Magic
At stores that don't offer Cash Back, the Button will alert you if a product is available for a
lower price and with Cash Back at other stores.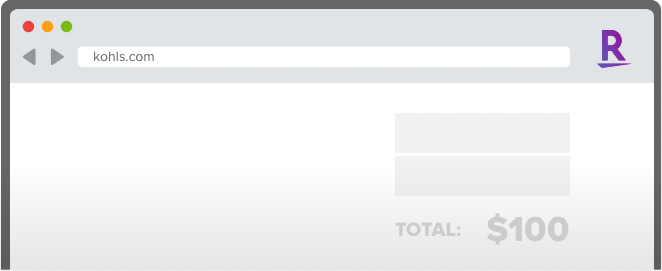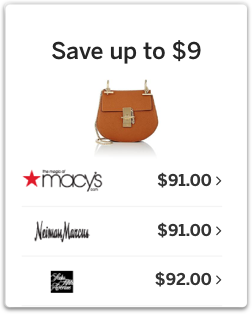 Over 3,200,000 Members are Saving up to 30% More with the Button
(38,297 reviews)
Matthew P.
Your best friend for online shopping!
Stacy R.
I love not having to search for coupons. This is the best feature (besides the awesome cash back!)
Cynthia Z.
Rakuten makes it so easy to save money! I love it!
"…the Cash Back Button is a must-have addition to your browser"
-cnet

Rakuten saves you cash when you shop online at over 2,500 stores with
automatic Coupons and Cash Back!
Get the Button - It's Free
By clicking Get the Button you agree to the additional Rakuten
Extension Terms & Conditions