Your Career Sweet Spot
Rakuten Rewards is profitable, fast-growing and a great place to do impactful
work while you build your career.
See All Jobs
$1 Billion +
Paid Out to Our Members
We're a team of innovators at the cutting edge of technology and marketing. If you're inspired to do work that pushes boundaries, we'd love to hear from you.
– Amit Patel, Rakuten Rewards CEO
Why Rakuten? We'll Let Our Employees Do the Talking.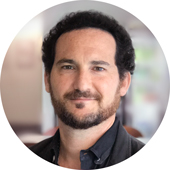 "The open culture and access to leadership have helped me grow at a much faster pace than elsewhere."
GREGG DESSEN
VP, Product Management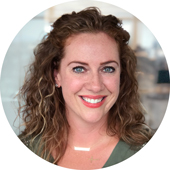 "The work/life balance Rakuten offers keeps me invested and passionate about my role here."
ERIN WILCOXEN
Senior Account Executive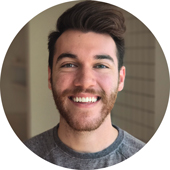 "There's a nice mix of excitement and security. It's fun like a start-up, but one that'll be here tomorrow."
CHRIS LOPEZ
Site Operations Specialist