Engagement Rings & Wedding Bands Deals
With a history dating back thousands of years, engagement rings have come to signify the special bond of a couple who plans to marry. The first diamond engagement ring was commissioned in 1477 by the Archduke of Austria, setting a trend that still exists — although with many exceptions. Today, men and women wear not only diamond rings, but also wedding and engagement rings with a variety of gemstones or no stones at all.

Settings for women's wedding rings — as well as styles of men's wedding bands — also run the gamut in creativity and design, ranging from traditional to uniquely custom-made. Gold and platinum remain very desirable settings, but your personal choice may be sterling silver rings or even a titanium band for extra durability. No matter your taste, you can have exactly what you want in an engagement ring or a wedding band by going through Rakuten to get promo codes for incredible deals from a number of merchants.

It's entirely up to you how to present your beloved with an engagement ring. Will you put it in a box of chocolates? Maybe you'll propose on bended knee. Or perhaps your adorable cat or dog will deliver it in a velvet box tied to its collar. Surprise the love of your life with an engagement ring that shows everything in your heart without having to say a word, and get Cash Back by going through Rakuten. The money you save on your engagement ring can be spent on the matching band!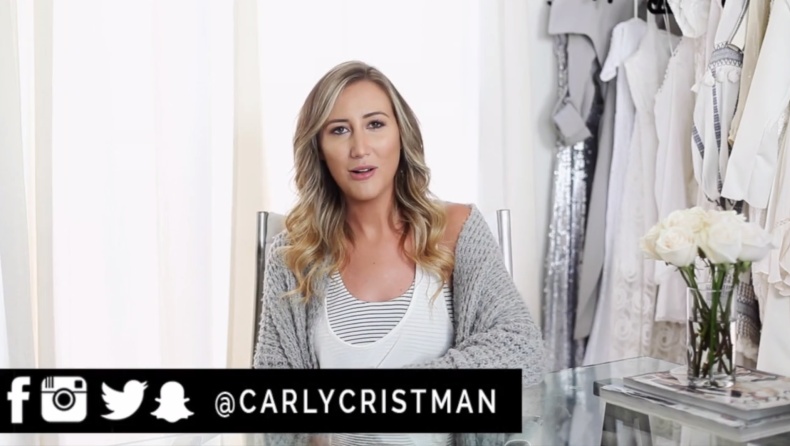 How to Save Money On Your Wedding
During a wedding Q&A session, online personality Carly Cristman shares how she scored amazing savings while planning her wedding by shopping through Rakuten for Cash Back on wedding essentials, including shoes, invitations and bridesmaid gifts. She even found bridesmaid dresses through Rakuten so her wedding party could get Cash Back too!
Engagement Rings & Wedding Bands Deals