Wedding & Bridesmaid Gifts Deals
Searching for the perfect wedding or bridesmaid gifts shouldn't be a chore, especially when you have Rakuten at your fingertips! Simply search our list of merchants for wedding gift ideas for your favorite couple or for your bridesmaids. Make sure you go through Rakuten to find coupon codes for an incredible number of online deals.

If you're looking for unique wedding gifts for the upcoming nuptials of a friend, relative or business associate, you've come to the right place! With Rakuten, you can get Cash Back for items you've thoughtfully selected from a variety of categories, including home decorations, the latest electronics, travel accessories and much more.

Still not sure what to choose? Surprise the couple with something unusual, such as tickets to their favorite sporting event, gift cards for a luxury spa or a huge basket of gourmet foods. Or, if they've created a wedding registry, you can purchase a gift they've hand-picked to start their new life together.

If you're a bride looking for bridesmaid gifts, Rakuten is the perfect place to get promo codes for something perfect to thank your attendants! Gifts for bridesmaids are as limitless as your imagination, and can include handcrafted fragrances, a lovely scarf or other accessory in your wedding colors, or a personalized memento to always remember the day, such as a jewelry box with your bridesmaids' initials on it. Just make sure you go through Rakuten before you select that special wedding day gift for your bridesmaids!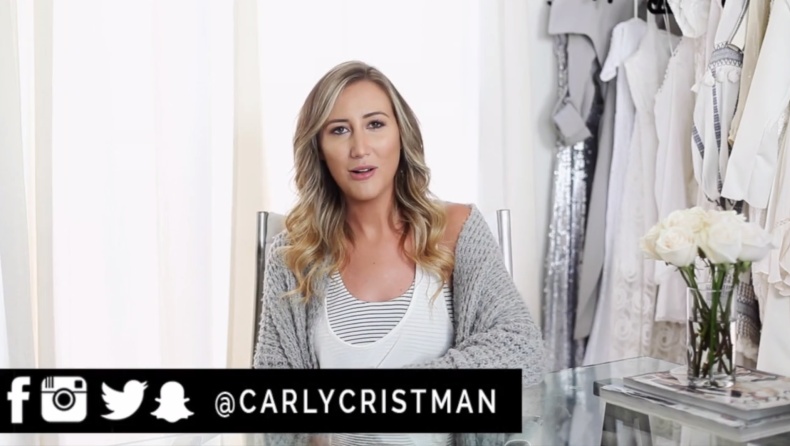 How to Save Money On Your Wedding
During a wedding Q&A session, online personality Carly Cristman shares how she scored amazing savings while planning her wedding by shopping through Rakuten for Cash Back on wedding essentials, including shoes, invitations and bridesmaid gifts. She even found bridesmaid dresses through Rakuten so her wedding party could get Cash Back too!
Refine Stores
CATEGORIES

Wedding Registry
Wedding & Bridesmaid Gifts Deals