Wedding Invitations Deals
The big day is right on schedule, and now you have to start planning all the details of your wedding. But what to do first? Send out those save-the-date cards, of course! Save-the-dates should be sent out six to eight months before your wedding. If you're having a destination wedding, you should send them out eight to 10 months prior to the wedding date. Just make sure to go through Rakuten to get coupon codes on your purchase.

What's really fun about save-the-date cards is that you can customize them to suit your individual style. Choose from beautiful designs that feature botanicals, whimsical drawings and other decorations, or include only the wedding details in a variety of fonts and colors. When you purchase save-the-date cards online, you can even upload your own photo to share your bliss with friends and relatives. By going through Rakuten to get promo codes, you can get deals from merchants such as Wedding Paper Divas, which is a charming and handy way to let everyone on your guest list mark your special day on their calendars.

Next up is selecting your wedding invitations. These are traditionally sent out six to eight weeks before the wedding. With so many colors, styles and fonts to choose from, you can pick wedding invites that perfectly coordinate with your personal style. To make the selection easier, some merchants allow you to order a sample kit to help you with your decision! Whatever your budget — and whether you like modern, traditional or something that is uniquely you and your betrothed — your wedding invitations can make just the right impression on your guests. And you can get Cash Back when you go through Rakuten, which means you'll have extra money to spend on something else, like a honeymoon!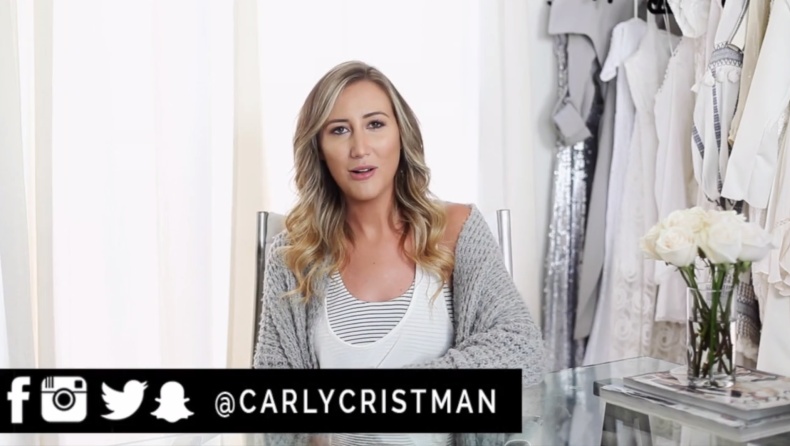 How to Save Money On Your Wedding
During a wedding Q&A session, online personality Carly Cristman shares how she scored amazing savings while planning her wedding by shopping through Rakuten for Cash Back on wedding essentials, including shoes, invitations and bridesmaid gifts. She even found bridesmaid dresses through Rakuten so her wedding party could get Cash Back too!
Wedding Invitations Deals