Men's Suits & Tuxedos Deals
When it comes to choosing just the right men's attire for weddings, it's always a great idea to go through Rakuten to get promo codes for deals on designer suits, tuxedos, suit separates, accessories, shoes and more! Whether you're choosing the attire for your wedding party's groomsmen or you're a guest attending the wedding of the season, there are a number of options for purchasing men's suits online.

If you're the bride or groom, use Rakuten coupon codes to search a variety of merchants for the styles that are best for your wedding attendants. Whether you're a fan of the traditional tuxedo with cummerbund and bowtie, partial to the modern version of the white dinner jacket or love bold colors such as burgundy red or peacock blue, you'll find exactly what you're looking for with the merchants on Rakuten.

For a wedding guest attending a black-tie affair, you can find the style and size of tuxedo you need by searching the outstanding selection of merchants on Rakuten. If the attire is less formal, you have your choice of a stunning array of handsome suits in classic colors such as charcoal, black, brown and navy. If you're a trendsetter with a unique fashion sense, you can look your very best in a plaid, pastel or houndstooth men's suit!

While you're shopping for your men's suit, you can use the Cash Back you get from Rakuten to purchase the coordinating shirt, tie, pocket square and dress shoes. You'll feel great in your new suit, and you'll be happy you chose Rakuten to shop for deals!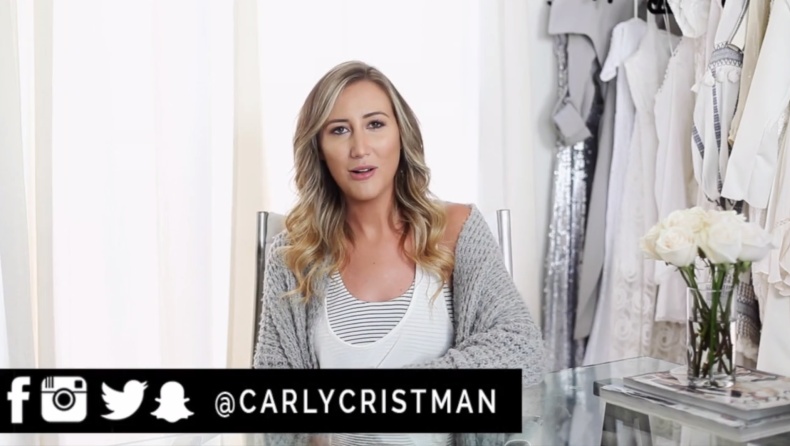 How to Save Money On Your Wedding
During a wedding Q&A session, online personality Carly Cristman shares how she scored amazing savings while planning her wedding by shopping through Rakuten for Cash Back on wedding essentials, including shoes, invitations and bridesmaid gifts. She even found bridesmaid dresses through Rakuten so her wedding party could get Cash Back too!
Refine Stores
CATEGORIES

Wedding Registry
Men's Suits & Tuxedos Deals